I had one teacher in school that I got on with, he pushed me in his lessons and his lessons were enjoyable. I try to use the same style in my sessions with young people I get to know quickly. There was a really positive youth worker as well who worked with all my mates at the time and got the most out of us and got us involved in things other than football.
I bring a lot of experience having worked at HYPE since 2008 working in many different communities across the Wirral and Liverpool and have worked with literally thousands of young people.
As a teenager when hanging out with my mates, Police were constantly moving us from street corners and out of parks. Having park projects and youth clubs locally would have given me more options to get more involved in positive activities.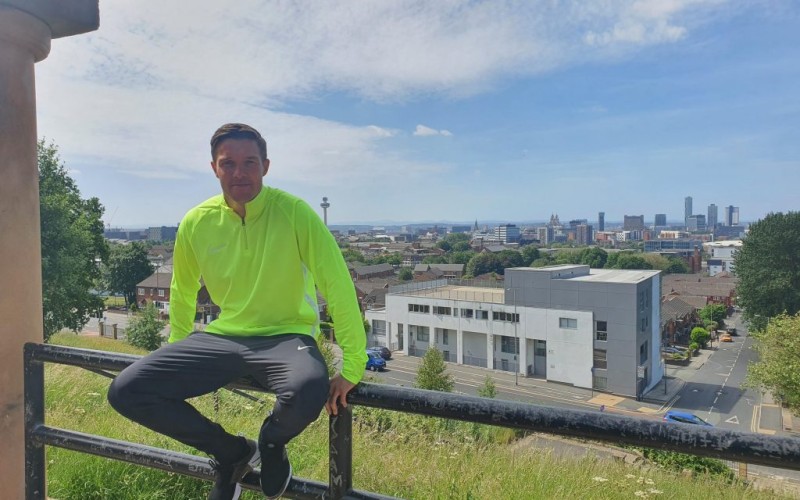 Dave has worked as a teacher in secondary schools in Birkenhead since 1997. His background as PE Teacher and in Behavioural Management has enabled him to develop a range of extensive projects for young people within HYPE. As HYPE's safeguarding officer he works closely with our dedicated team of staff, schools and partner organisations.
Dave has experience working with young people in USA, China and in recent years with HYPE in South Africa.
Dave said "I think it is important for myself to be a role model for local youths and lead by example, the local community really do mirror us and thrive in a positive environment".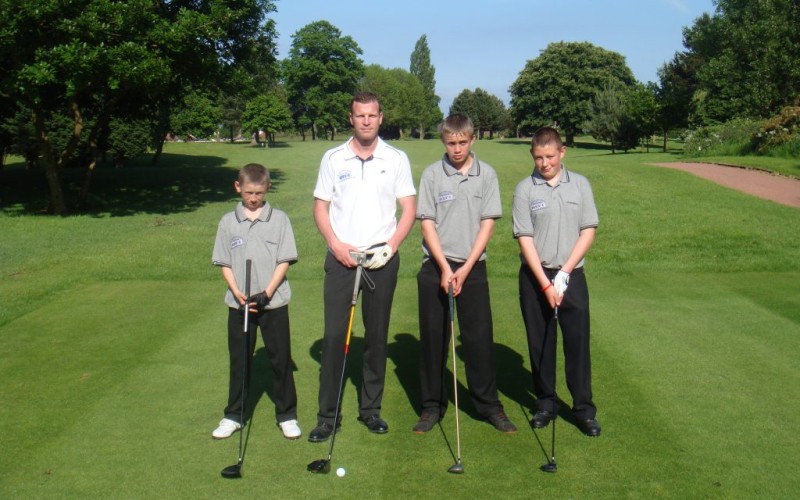 Sean said "HYPE values come from a place close to my heart, as a youth not being incredibly academic but more of a creative person, the two hours of Art and one hour of music a week in School were just about the only lessons I enjoyed.
I was starting to fall behind and i was struggling to find direction. At a young age I found a passion in djing and it was the local youth workers that were there to help carve out confidence, opportunity, advice and passion in what I really enjoyed. The local youth club provided a space and apparatus to practice, build confidence and even host my own events at the age of 15.
The tools that the youth club gave me were the fundamentals that started my journey djing that has seen me play in some of the biggest and best clubs in the world holding residencies with some of the biggest clubbing brands in the world.
HYPE has taken what the youth club provided tenfold giving young people so many opportunities and so many platforms to find a direction in to go on their own personal journeys. its an incredible organisation with a very important role and proud to be a part of it.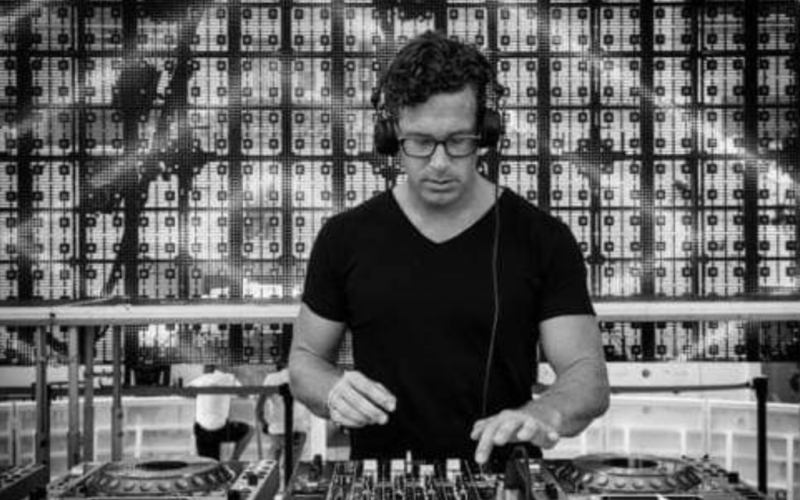 From a very early age, my passion has been sports. I always looked at sports as a powerful tool for development, which has the power to make people, communities, and the world a better place. In this regard, I always had this spark to make a difference in people's lives.
HYPE focuses on improving young children's lives, despite their social background, gender, religion or ethnicity. I believe working for HYPE matches my lifetime goal of helping young people and the broader community reaching their full potential.
As a sports lover, I am passionate about creating and delivering meaningful experiences to make people's contact with sports a pleasant experience. But I am not just a passive observer. I love practicing sports and relaxation exercises, as yoga and meditation, as well as focusing on my personal growth, always trying to be the best version of myself.
My core values are integrity, empathy, and determination. I believe these align with HYPE's culture and mission of helping young people reach their full potential.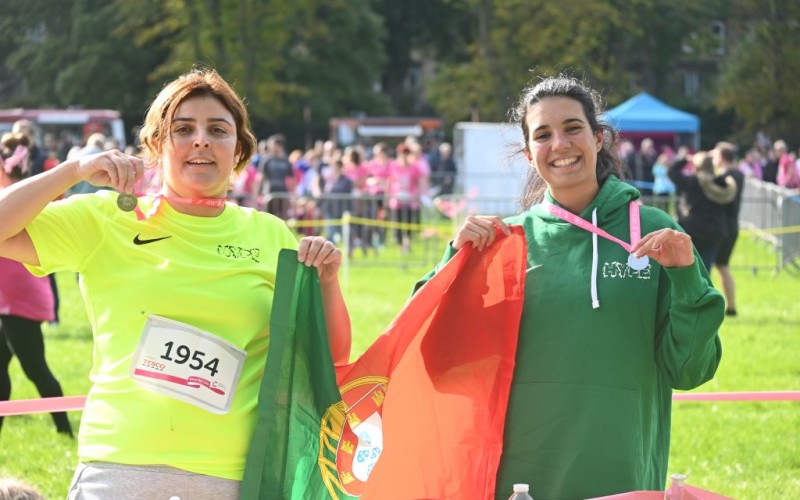 When I was younger, we had more interpersonal action and less technology at our disposal. I made friends with the neighbours and we have grown closer with time because we were given the opportunity to get outside and play with each other. My cousin, who is ten years older than me, was my role model. He would take us to local parks and encourage us to make the most out of the natural resources. At HYPE we work to provide the local youth with these same opportunities. We strive to build stronger and more resilient communities where young people have access to tools that will enhance their physical, social and mental health.
I strongly believe that in order to build communities based on the exercise of respect and tolerance, we must work with the right tools. HYPE is providing these tools and I will use them as best as I can to have a strong positive impact on the people we serve.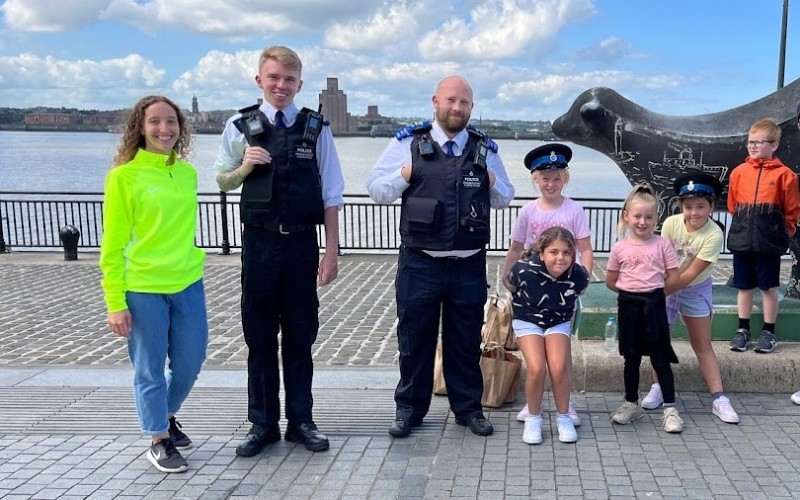 Being from the Wirral I've been aware of the work HYPE have been doing and was very impressed. The ambition to expand this and do even more is really exciting and I decided it was something I wanted to be a part of.
My role as Schools Coordinator involves offering and helping to deliver HYPE's services to schools across Merseyside to give kids the opportunity to benefit from what we have to provide them. This includes the sports sessions we run as well as the heritage projects we have to offer.
I believe a lot of my passions tie in with what HYPE strive to provide in the community. I love football and cycling – two of the key sports HYPE focus on delivering sessions in. I'm passionate about helping others and share HYPE's vision of attempting to create a thriving community and getting more young people active and engaged, both in sports and in educating them about our local area.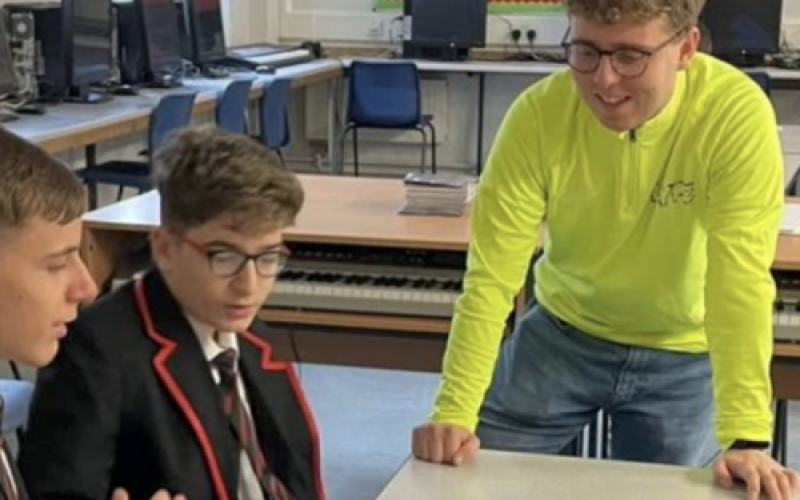 Grand Entrance South Lodge, Birkenhead Park, Park Road North, Birkenhead CH41 4HD
Copyright 2023 Hype Merseyside | Site design by Ident Creative Ltd