WIRRAL Holiday Clubs
Book now for our New Year's Holiday Clubs
COURTNEY PARK
A range of fun-packed activities! Arts & Crafts, Multi-sports & Games, aimed at developing new skills, building confidence and providing a safe, supportive and healthy environment for children to enjoy during the winter holidays.
We will be running activities from Courtney Park Community Centre for boys and girls aged 5 - 12 years.
This course is open for children in receipt of Free School Meals.
UPCOMING DATES
3rd January
4th January
5th January
6th January - MYSTERY NEW YEAR'S TRIP
TIMES
WHERE?
Courtney Park Community Centre
10 Courtney Rd, Birkenhead - CH42 1QS
DO I NEED TO BRING FOOD?
Lunches are provided by HYPE for all participants, but of course you can bring your own packed lunch and healthy snacks.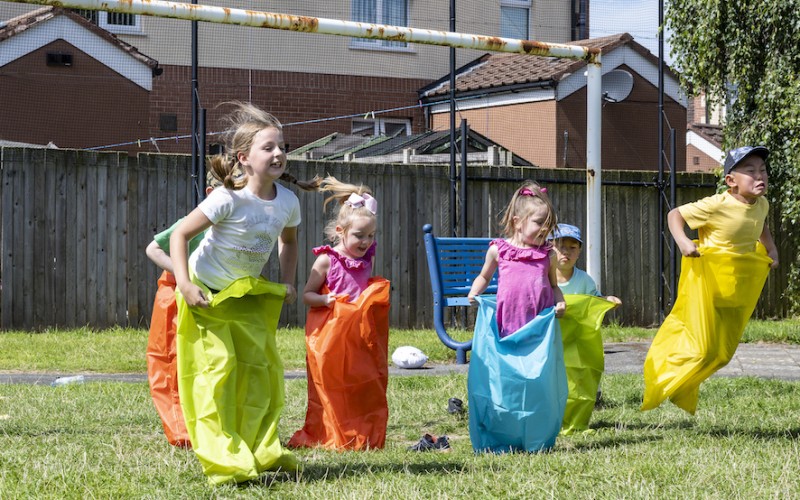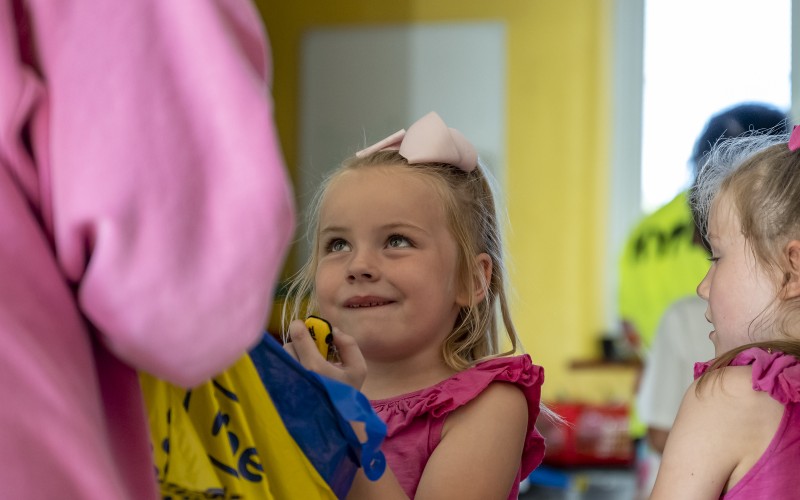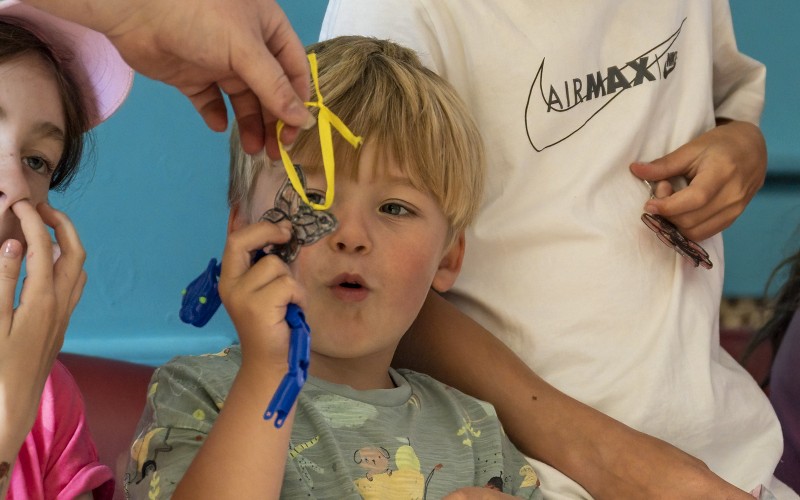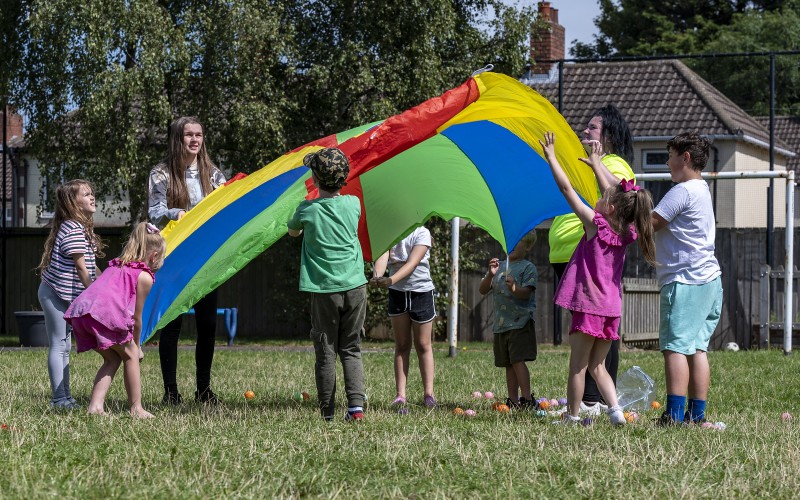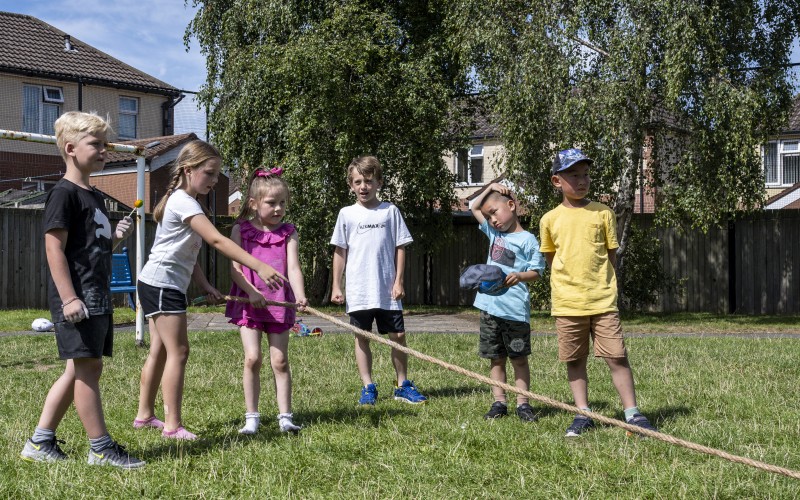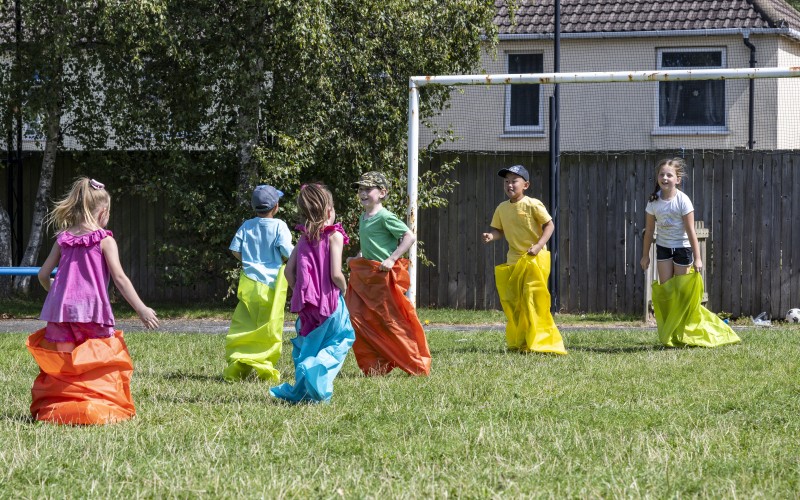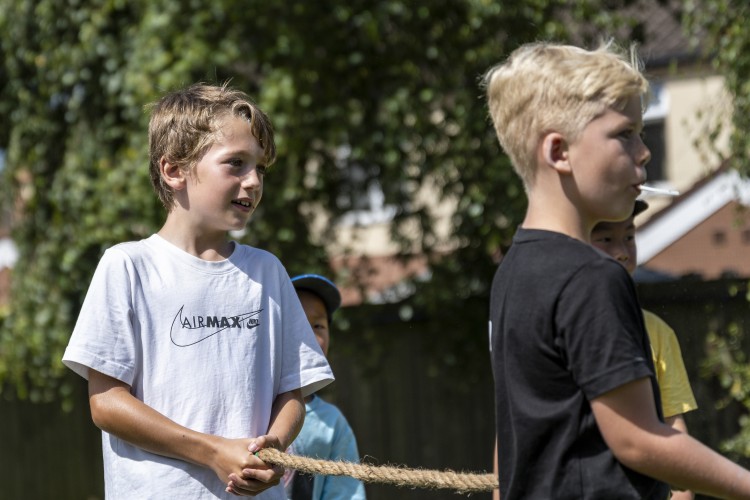 Please advise us of any allergies or medical details we need to be aware of.

Grand Entrance South Lodge, Birkenhead Park, Park Road North, Birkenhead CH41 4HD
Copyright 2023 Hype Merseyside | Site design by Ident Creative Ltd